iTech Monitoring for Schools & Universities
Even elementary schools on smaller properties are experiencing safety challenges that previously only universities saw on their campuses. While the challenges are different, the engineering and execution of a safety and security plan requires trained and experienced engineers and technicians that can deliver solutions that meet the unique needs of every education facility.
From fire detection to video surveillance, having situational awareness and confidence in the solutions allows education leaders and teachers to provide an environment suitable for learning from the classroom to the football field.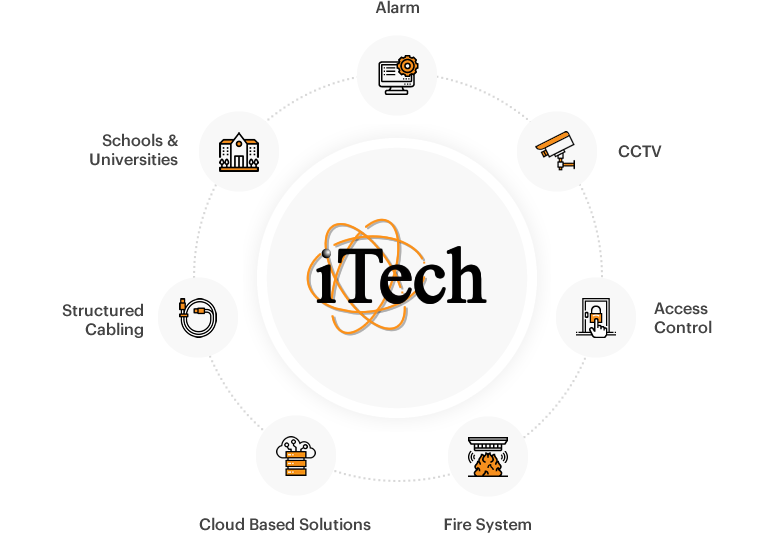 Our School Security Services
Will Match Your Specific Needs Based On Your Organization
Receive Your No Obligation
Professional Consultation
All projects begin with a professional risk-free iTech consultation because we feel it is important to
get to know you first hand in order to provide an individual solution to your needs.