iTech Monitoring Security for Healthcare
Healthcare organizations are growing from single hospital facilities to multiple urgent care buildings across the region. Securing these varying facilities requires a fresh approach to healthcare facility security and safety. Allowing staff to access multiple sites with one credential while enabling security teams to monitor multiple locations from a central command center requires an engineered solution that delivers a simple, user-friendly experience with minimal friction.
The unique offerings of each facility require a deep understanding of operations at that location. From the emergency department entrance to the pharmacy to the NICU, the staff, visitors, and patients occupying the spaces and the unique constructions demand specialized solutions with which our team is intimately familiar.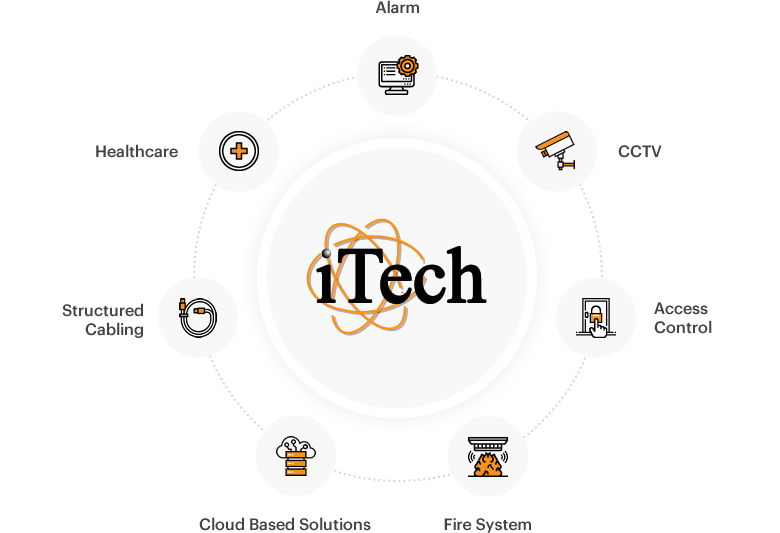 Our Business Security Services
Will Match Your Specific Needs Based On Your Business
Receive Your No Obligation
Professional Consultation
All projects begin with a professional risk-free iTech consultation because we feel it is important to
get to know you first hand in order to provide an individual solution to your needs.