iTech Monitoring Alarm Systems
When a breach of security occurs, instant, reliable notification is the expectation. And iTech delivers on that promise day in and day out. Our central monitoring team is ready 24×7, 365 days a year to receive various alarm types from your campus, hospital, or property and respond according to your action plan.
From notifying local authorities to contacting your management team, we ensure everyone is notified quickly and with relevant details.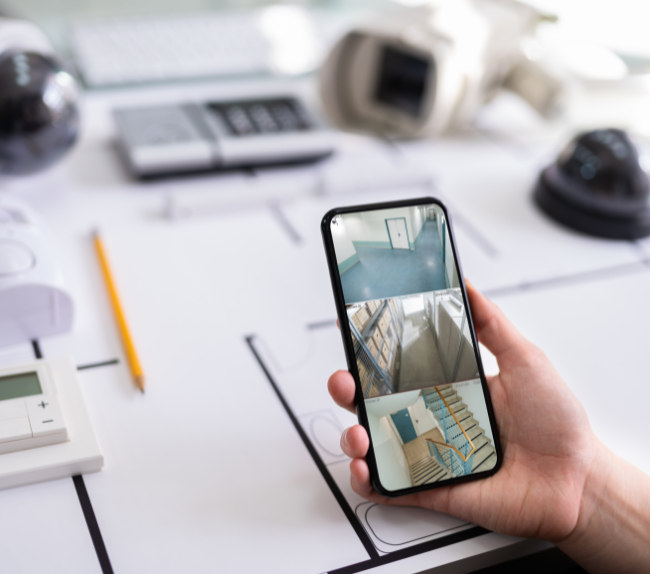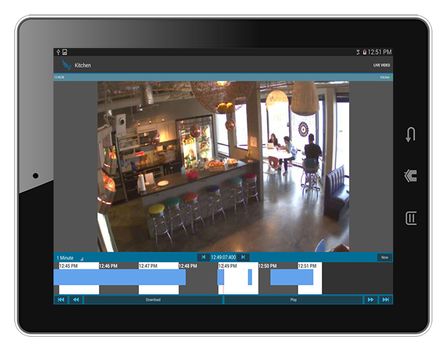 Better Security with iTech Innovation
Our Cloud-based video surveillance service is proactive and smart, allowing less dependency on staffing security guards which in turn, reduces human error.
This advanced wireless alarm monitoring service can also provide valuable force multipliers for smaller security staffs or campus police departments.
iTech Monitoring Alarm System Advantages
Rapid Response Service
Certified Staff
Multiple alarm type monitoring for intrusion detection and more
Pricing Plans to meet your budget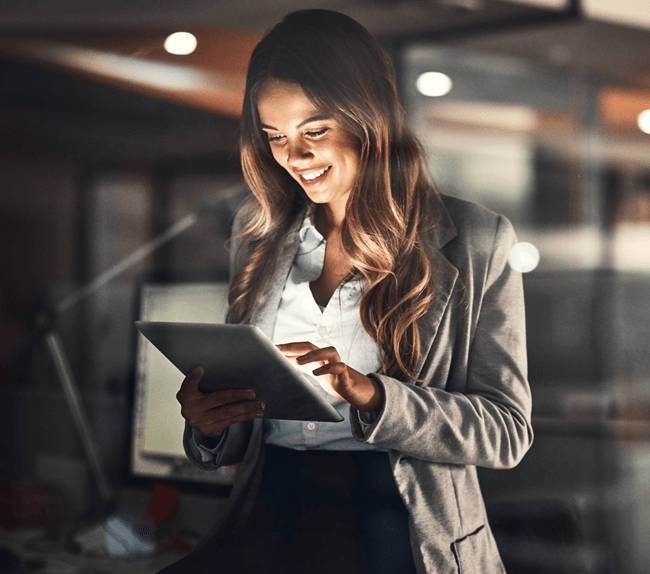 Our Business Security Services
Will Match Your Specific Needs Based On Your Business
Receive Your No Obligation
Professional Consultation
All projects begin with a professional risk-free iTech consultation because we feel it is important to
get to know you first hand in order to provide an individual solution to your needs.