iTech Monitoring Property Management
Managing a property requires catering to a variety of occupants and clients. From ground-level retail space to the penthouse apartment, providing a safe and secure office, shopping, and residential property is a significant challenge. Each has its own requirements from deliveries of supplies at a loading dock to delivery of food at a resident's door. Visitors must be vetted prior to entry and staff members must be added and removed as your business and your client's businesses evolve.
Solutions for property managers must not only provide a simple user interface for administrators, residents, and businesses on the property, but they must also be IT-driven, using the latest cloud and on-premises technologies that deliver a reliable and secure solution, limit business interruption, and reduce up-front capital expenses.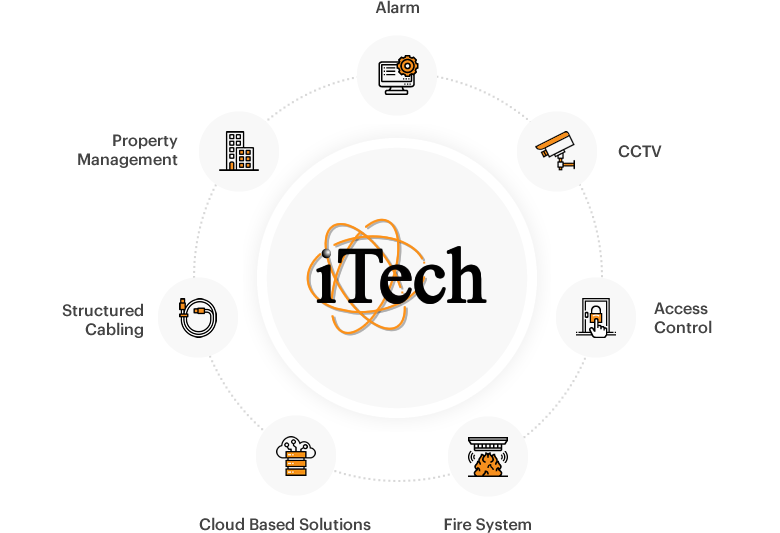 Our Business Security Services
Will Match Your Specific Needs Based On Your Business
Receive Your No Obligation
Professional Consultation
All projects begin with a professional risk-free iTech consultation because we feel it is important to
get to know you first hand in order to provide an individual solution to your needs.