OVER 10 YEARS OF BUSINESS & GROWING!
We Provide Security, Automation, Design & Installation Services.
We create tailored solutions to meet your business security and automation needs.
For over a decade, iTech Monitoring has provided security, automation, design and installation services to businesses while also offering peace of mind knowing that a system is in place where someone will respond to their needs in a time of crisis. With a team of professionals, backed by over 100 years of combined experience in servicing the unique needs of our customers, we possess knowledge and the expertise necessary to deliver the best business security monitoring and automation solutions.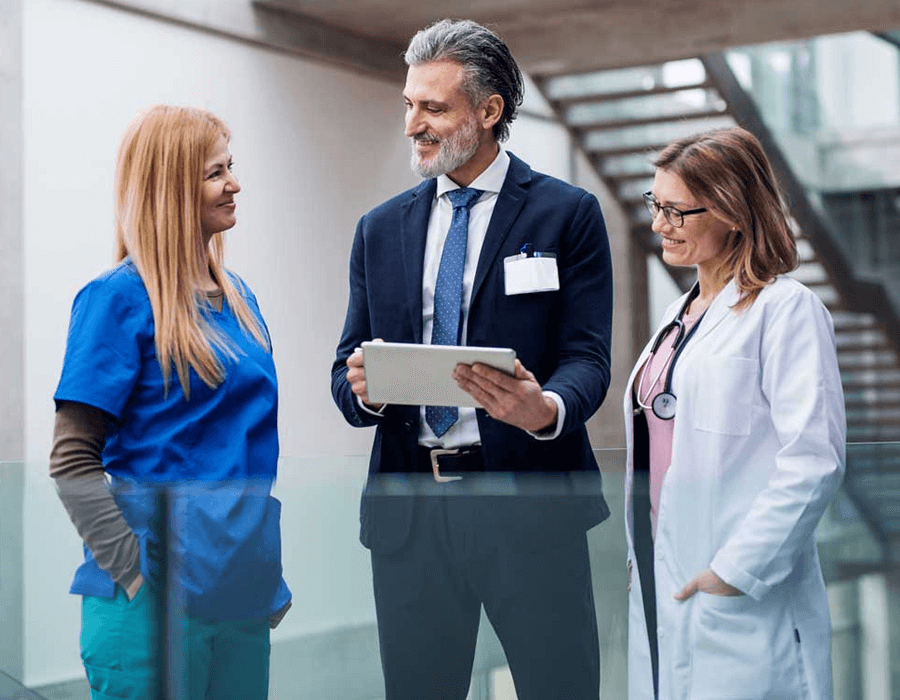 We are driven by our passion for security and providing affordable, exceptional security services and options for our customers. As a local, family-owned and operated company, there is no doubt that family, community and building personal relationships with our customers is an integral part of the success of our business. Since 2010, it has been our goal to provide the best possible products, leading-edge technology, customer service and solutions to our clients.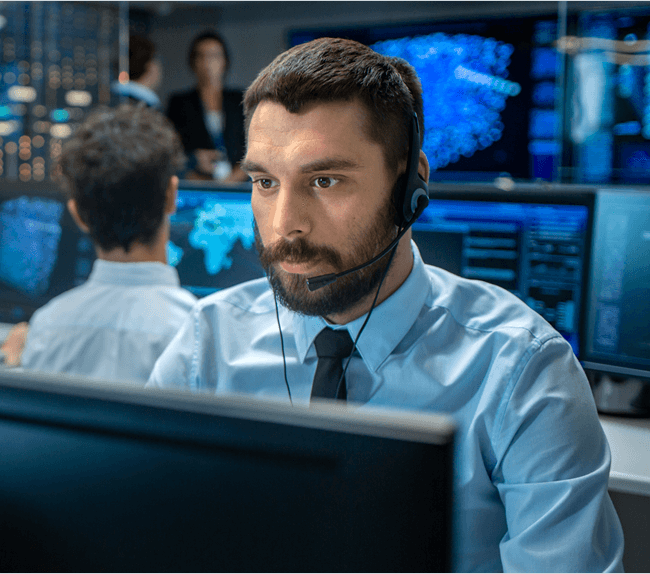 With over ten years in business, we have found that our customers desire a working relationship with a smaller company that offers personalized service.
Our customers appreciate the personal level of service and one-on-one engagement we provide that often cannot be found with larger organizations.
Our team is focused on customer relationship building, and we are readily available to answer any questions from customers.
In addition, we offer training on security equipment so that our customers have the utmost confidence should an emergency arise. Our service turnaround time is fast, even during the weekends, and if there is an issue with the equipment we will respond with a resolution as soon as possible.
Delivering State-of-the-Art Technology
iTech Monitoring offers cutting edge technology and quality, innovative, custom-tailored solutions to our clients. Our team members' industry experience and background in the criminal justice, along with out of the box thinking, allows us to bring unique options that best fit the individual needs of our clients. From security and automation to professional audio/visual systems, we are true custom integrators & we have employed masters of their trade in every single aspect of our company.
Innovative and Custom Tailored Solutions 
We employ the best staff in the industry to provide creative solutions in automation, security and audio/visual systems.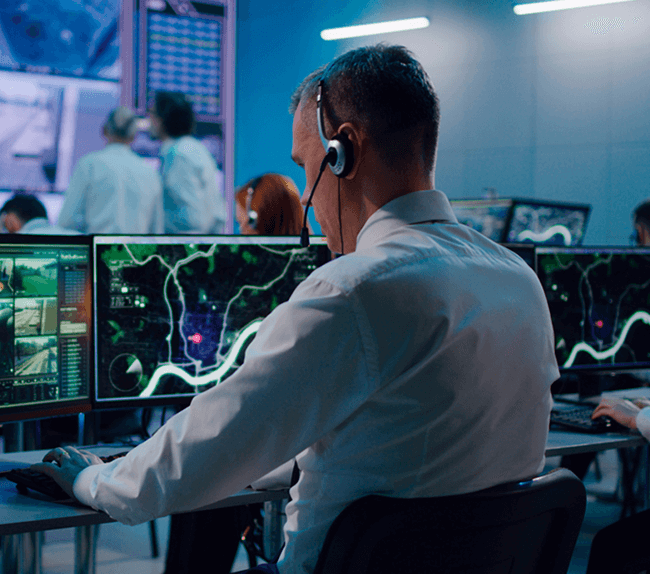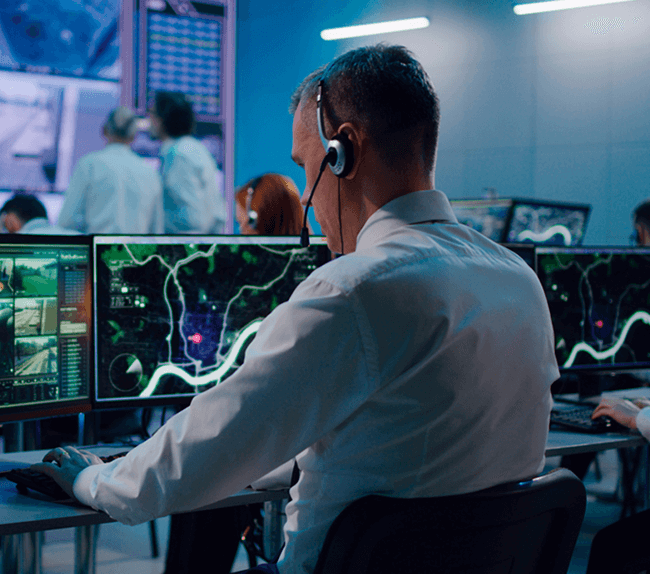 Extend Our Services Throughout State Of Texas & United States
Our management and installation teams, along with our customer service members, are the most highly trained and qualified staff in the industry. We have a mechanical engineer on staff, as opposed to hiring outside help, and we carefully select and test all the products we use in our projects.
Our audio/visual solutions expert is organized and meticulous and will bring all hardware and software together to work cohesively offering our clients the best audio/visual experience in the industry.
We provide our customers with a high level of service and confidence knowing that with one phone call our expert team is available to assist. We even offer a free onsite assessment to help educate, whether you make the decision to utilize or services or not, because we want customers to be able to make well-informed decisions about security and automation that specifically meets their needs and goals.