iTech Monitoring Solutions
For over a decade, iTech Monitoring has provided security, automation, design and installation services to businesses while also offering peace of mind knowing that a system is in place where someone will respond to their needs in a time of crisis. With a team of professionals, backed by over 100 years of combined experience in servicing the unique needs of our customers, we possess knowledge and the expertise necessary to deliver the best business security monitoring and automation solutions.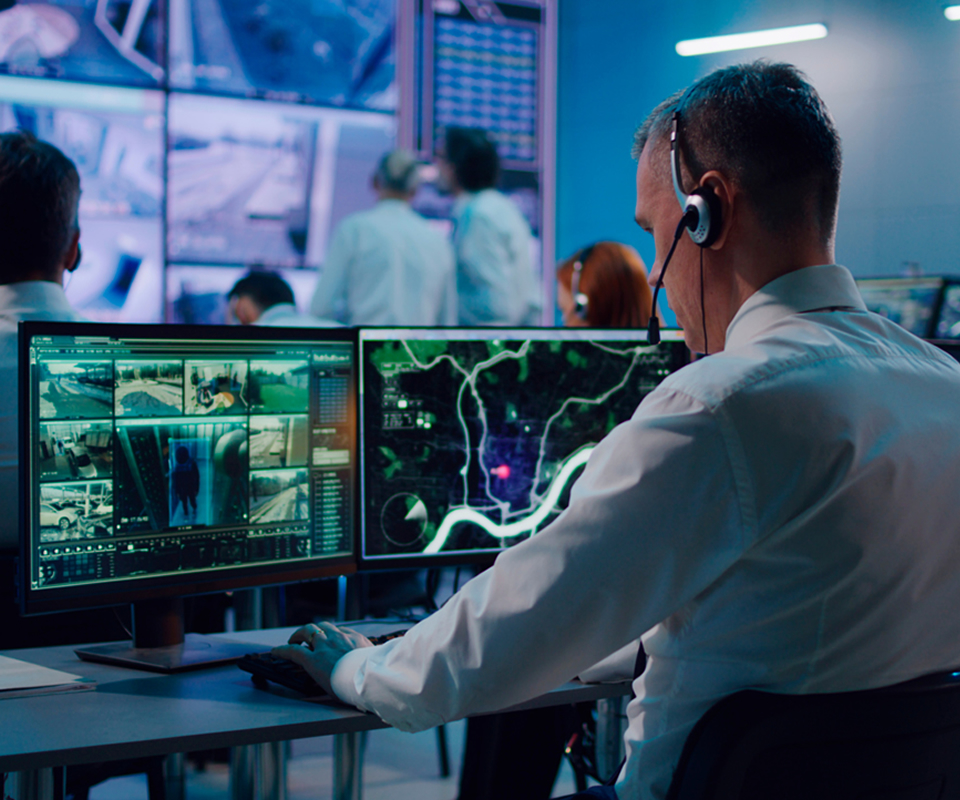 What We
Offer For Your
Business Security
iTech Defines the
 

Best Way

 

to Monitor, Control & Protect
Find Your Solution.
Select An Industry Below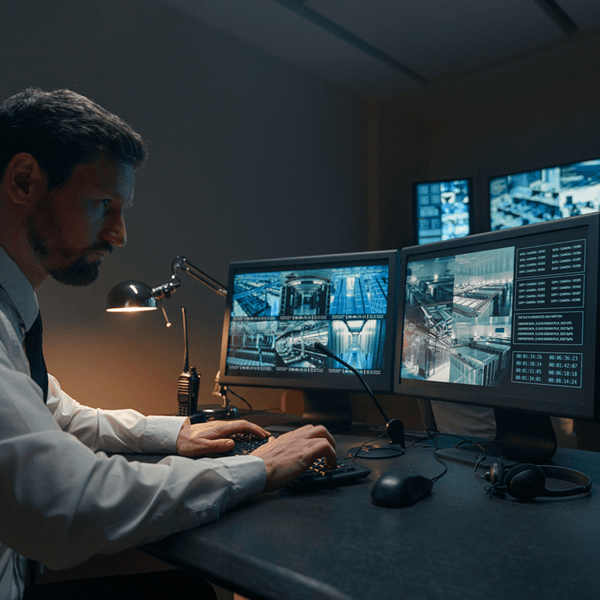 JUST DON'T WORRY.
We Take Care Of Everything For Your business
Emergency Notification
Smart Controls System
And Much More
Best Way To Monitor,
Control & Protect
Arm, monitor and control your alarm system anytime, anywhere right from the tip of your finger with your Smartphone or tablet.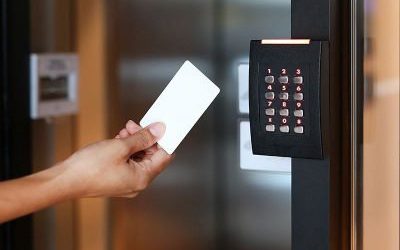 IP based access control solutions with biometrics and facial recognition are just some of the features we can install in your work place. You have the power to control hundreds of critical access points from anywhere.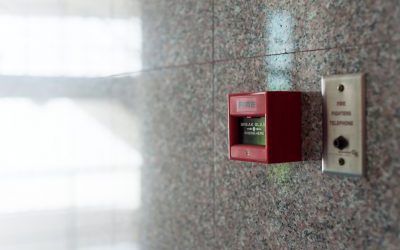 Our team of licensed experts in local fire codes will install the latest in fire detection hardware and software backed by our fire alarm monitoring center that operates 24 hours a day, 7 days a week.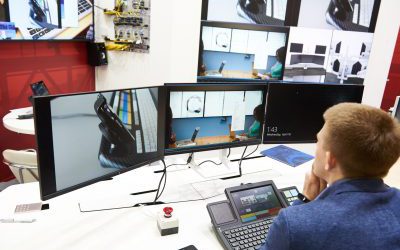 Keeping your business and employees safe and secure is our top priority which is why iTech utlizes the latest technologies. Our systems are customizable for your specific business needs and because of our proactive smart technology you are able to reduce human error.