Bringing state of the art equipment to your business with iTech's IP based access control solutions. Fingerprint scanning technology (biometrics) and facial recognition are just a few of the many options you can choose from when it comes to monitored access for your building.
IP connectivity allows for remote lock and unlock features along with remote management and configuration. At the same time, they are fully capable of integrating with a majority of security products on the market.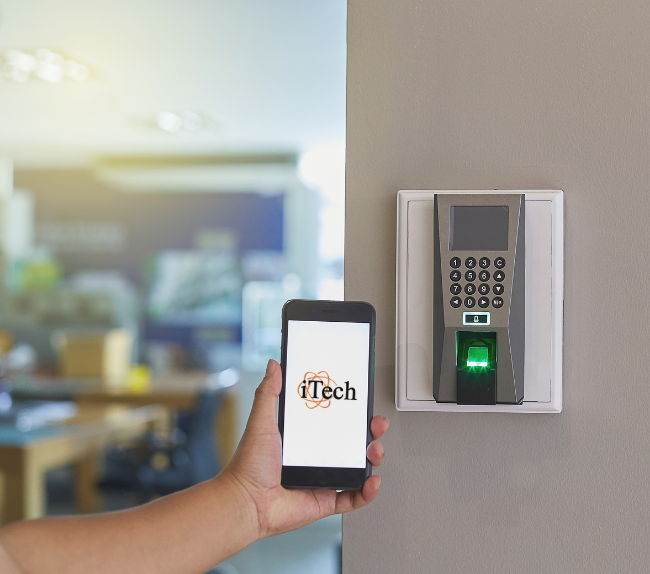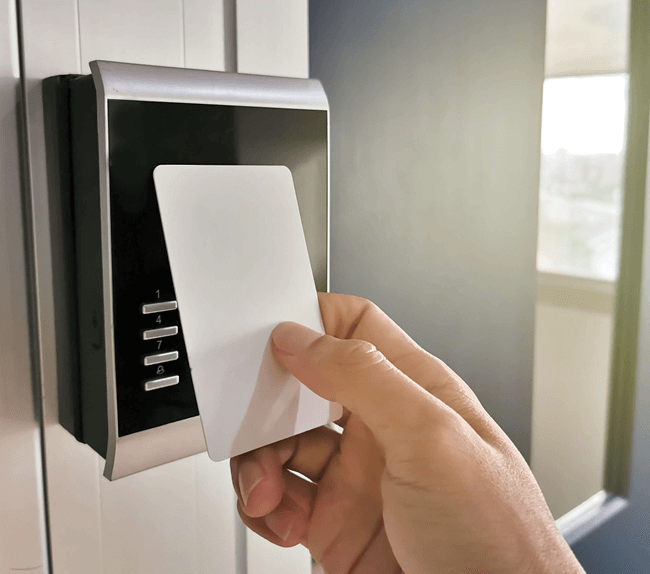 Anywhere, Anytime Access Control
We put you in control of your space by offering cloud-based IP systems or access controlled by your local network. With our IP system, we can integrate an unlimited amount of locations using a single management interface, giving you the power to control hundreds of critical access points from anywhere in the world.
iTech Monitoring Access Control Advantages
Secure cloud-based systems, web-hosted and powered in the cloud, allowing complete integration from 1 to 100+ locations
Readily available complete cloud-based management
Pure IP access Control can integrate with existing IP infrastructures
We offer Bluetooth mobile credentials and also basic card reading options and pin code systems
We also offer advanced biometrics, wireless access control, and facial recognition technology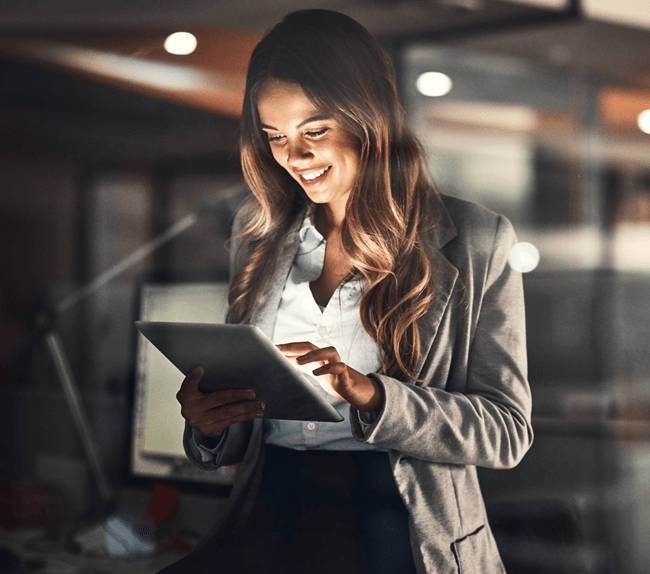 Our Business Security Services
We Will Match Your Specific Needs Based On Your Requirements
Receive Your No Obligation
Professional Consultation
All projects begin with a professional risk-free iTech consultation because we feel it is important to
get to know you first hand in order to provide an individual solution to your needs.